Infrastructure Solutions
Kessler Process AUTOMATION

The Next Step toward Modern Corporate IT
Planning, Installation, Support
Infrastructure solutions from Kessler Process Automation come into play where the overview is quickly lost. Whether in the server room or cabinet, at the desk in the data center or at the controlling point in the plant: Haptic and virtual concepts optimize the IT infrastructure of a company in a modern and cost-effective way. In this modernization of the company's IT infrastructure, Kessler Process Automation is already at the client's side during the planning phase. And even after installation by our team of specialists, we don't leave customers to fend for themselves. Instead, our customer service team looks after the modernized systems around the clock, 7 days a week. Those who count on quality and intelligently thought-out infrastructure solutions from Kessler PA are opting for concepts that keep pace with the ever faster advancing standard of development.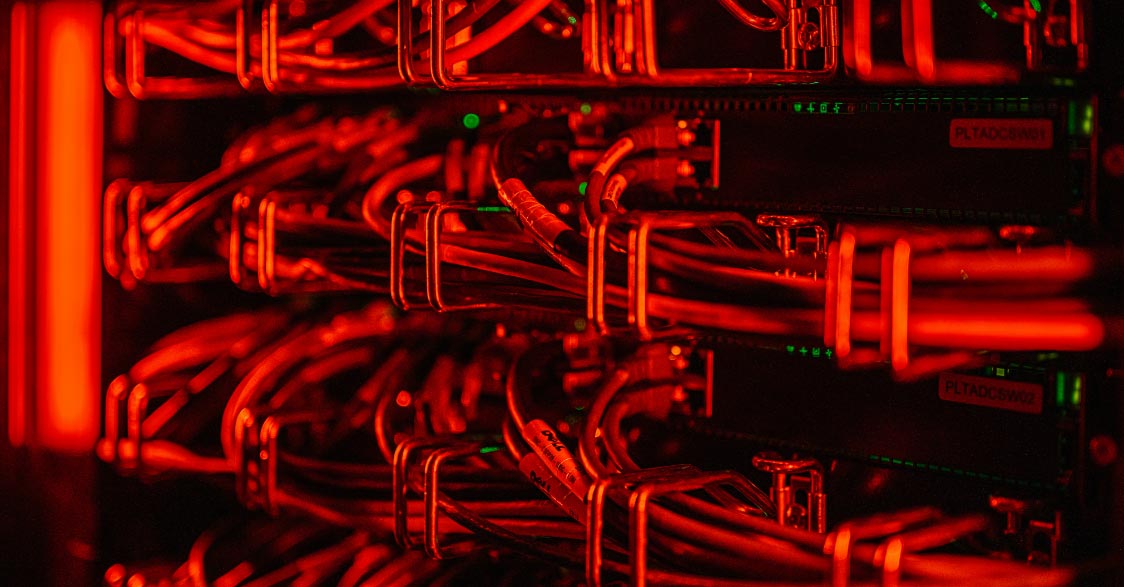 The Craft of Digital Solutions
In order for numerous digital processes, programs and further developments to stand on solid ground, the technology and the products are needed on whose shoulders smart digital technologies can exist and develop their full potential. Furthermore, the concept of a future-oriented IT infrastructure must aim to be maintenance-friendly and, above all, secure. The IT infrastructure represents the technical foundation for all processes running on it, and as this foundation it must of course be built stably and cleverly. Kessler Process Automation masters this craft of building IT structures. From the individually designed and built server cabinet to the certified network measurement, where we can measure the pulled cables ourselves.
Additionally, the trump card of every server room or cabinet is order: thanks to color-coding, tidiness, and correct labeling, you can immediately see where which network lies. That not only optimizes maintenance, but it is also relevant to security and makes access easier when time is of the essence.

Server virtualization, client-server networks, terminal servers, license management, mobile computing, migration and consolidation - discover modern diversity with Kessler Process Automation when it comes to designing your IT infrastructure.