References
True Success Stories
Towards the future with Kessler Process Automation
For our customers, we bring the future into the present - together with our client, we lay the foundation for staying in step with ever faster advancing developments and technical innovations and for always being one step ahead of the competition. Too abstract? Then our references in words and pictures offer a helpful insight into practical implementation. This is what the work of Kessler Process Automation looks like on, at and with our clients on site, and this is what the step into the future can look like for you, too.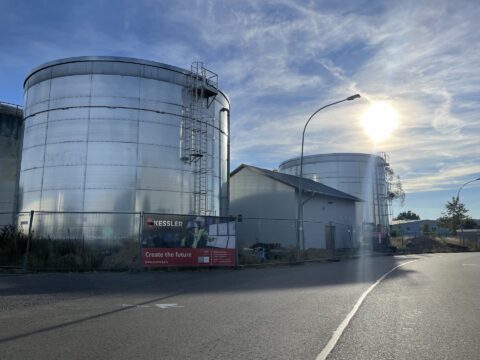 Refurbishment of the Echternach Fire Pump Station
The fire pump station in Echternach's industrial zone not only acts as a water reservoir for the local fire brigade's operations, but also supplies ...
View project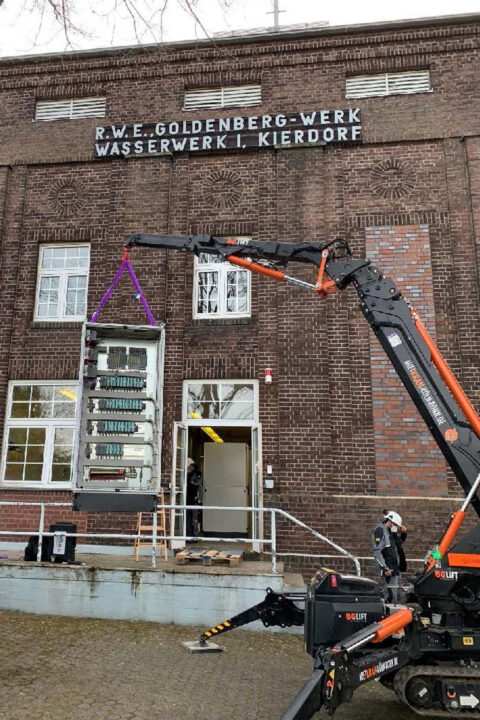 Turnkey Siemens PCS7 System for RWE Power AG Kierdorf
For many years now, we've been impressing our customers with tailored IT and automation solutions for industrial processes ...
View project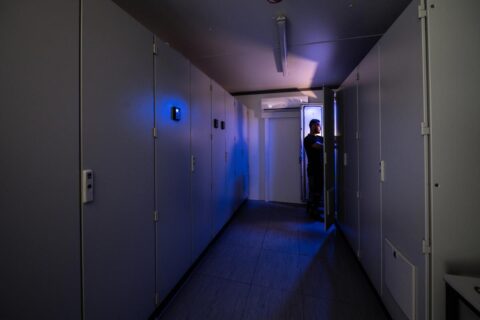 Customized pilot plant for Paul Wurth
For years, Kessler Process Automation has been supplying comprehensive and customized electrical and automation solutions for state-of-the-art ...
View project